https://player.vimeo.com/video/639163101?byline=0&controls=1&playsinline=1&title=0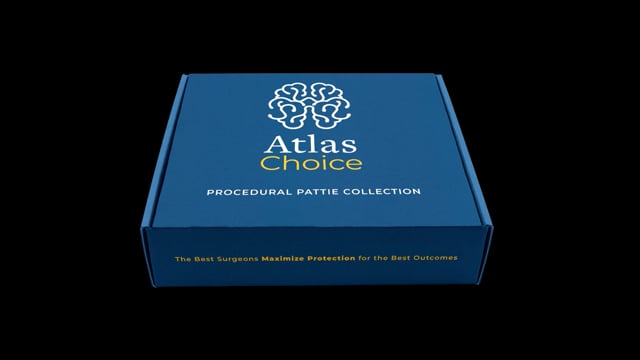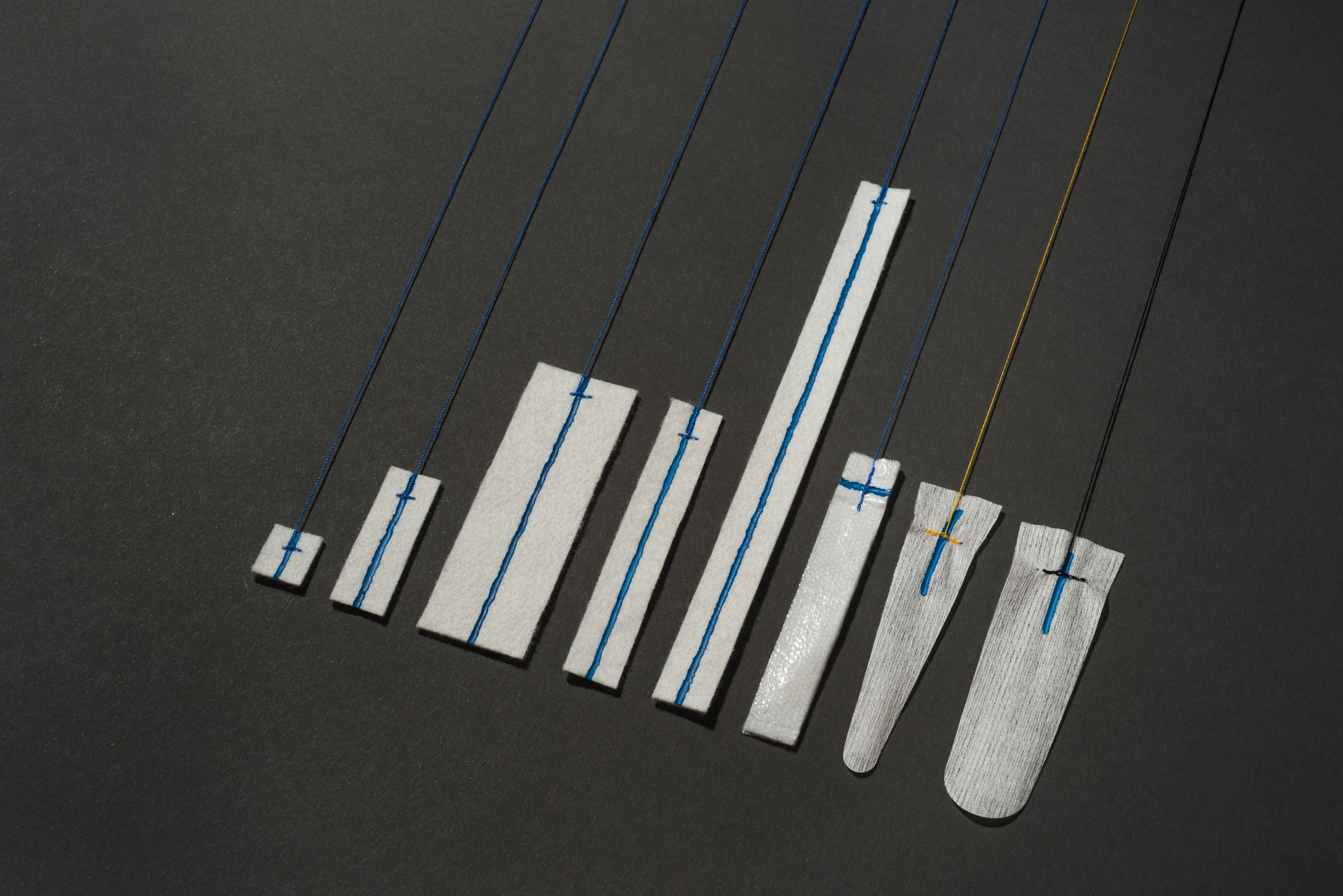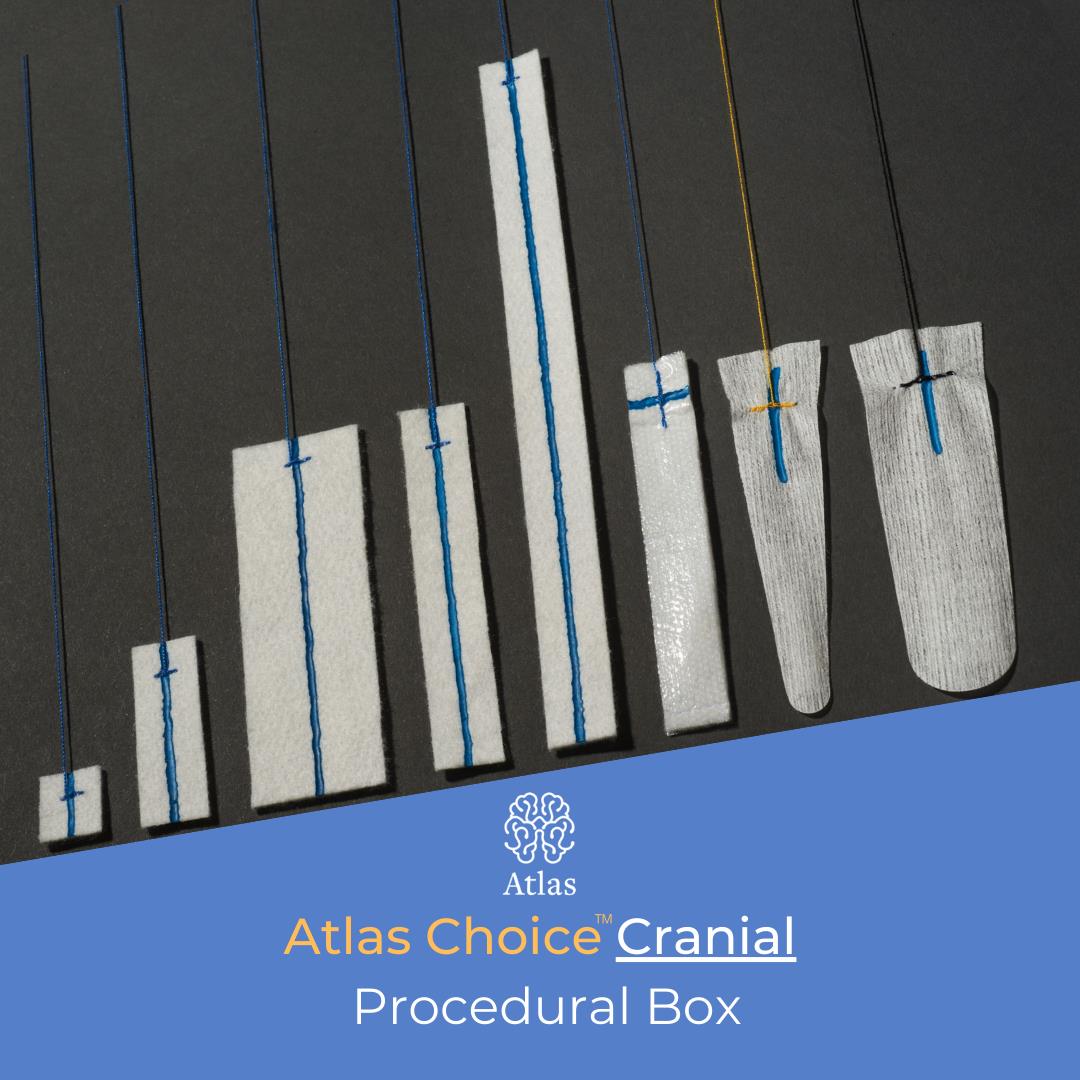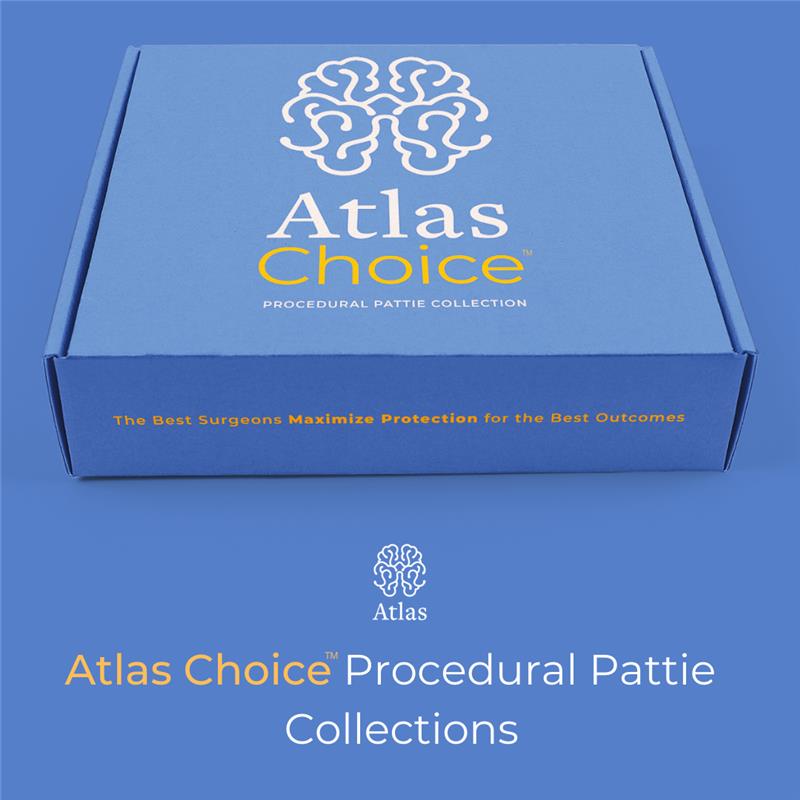 Atlas Choice™ Cranial Pattie Collection
Click here to find out more about requesting this product
Find out more
The Atlas Choice™ Cranial Pattie collection is made for surgeons who are looking for the highest quality neurosurgical pattie collection for a wide array of procedures including general tumors, trauma craniotomies, epilepsy surgery, and other intra-axial tumor surgeries. Atlas Choice™ patties are made in the U.S.A. and are of the highest quality material. All the necessary patties come in one single collection to facilitate operative workflow.

Sizes include:

Standard pattie size: 1/2" x 3", 1" x 3", 1/2" x 1/2" & 1/2" x 6"
Tapered ultra-thin pattie size: 1" x 3/4" x 3" & 3/4" x 1/4" x 3"
Telfa pattie size: 1/2" x 3"
 Sold and shipped by American Surgical Company, LLC
SKU:
300-01